Healthcare Products | Roncesvalles
MARGIS PHARMACY has been operating since 1889, and was bought by Tom Zawarynski in 2009. Please visit us at 38 Howard Park Ave.
We have all the health products and medication you need. Visit us today!
Reputable Pharmacy
MARGIS PHARMACY has a reputation for offering personal care and considerate service to the community. We are committed to always meeting your healthcare needs with professional advice and quality products.
Furthermore, we believe in maintaining a friendly relationship with clients/patients to foster trust and customer loyalty. You won't be disappointed for choosing us!
Professional advice and quality products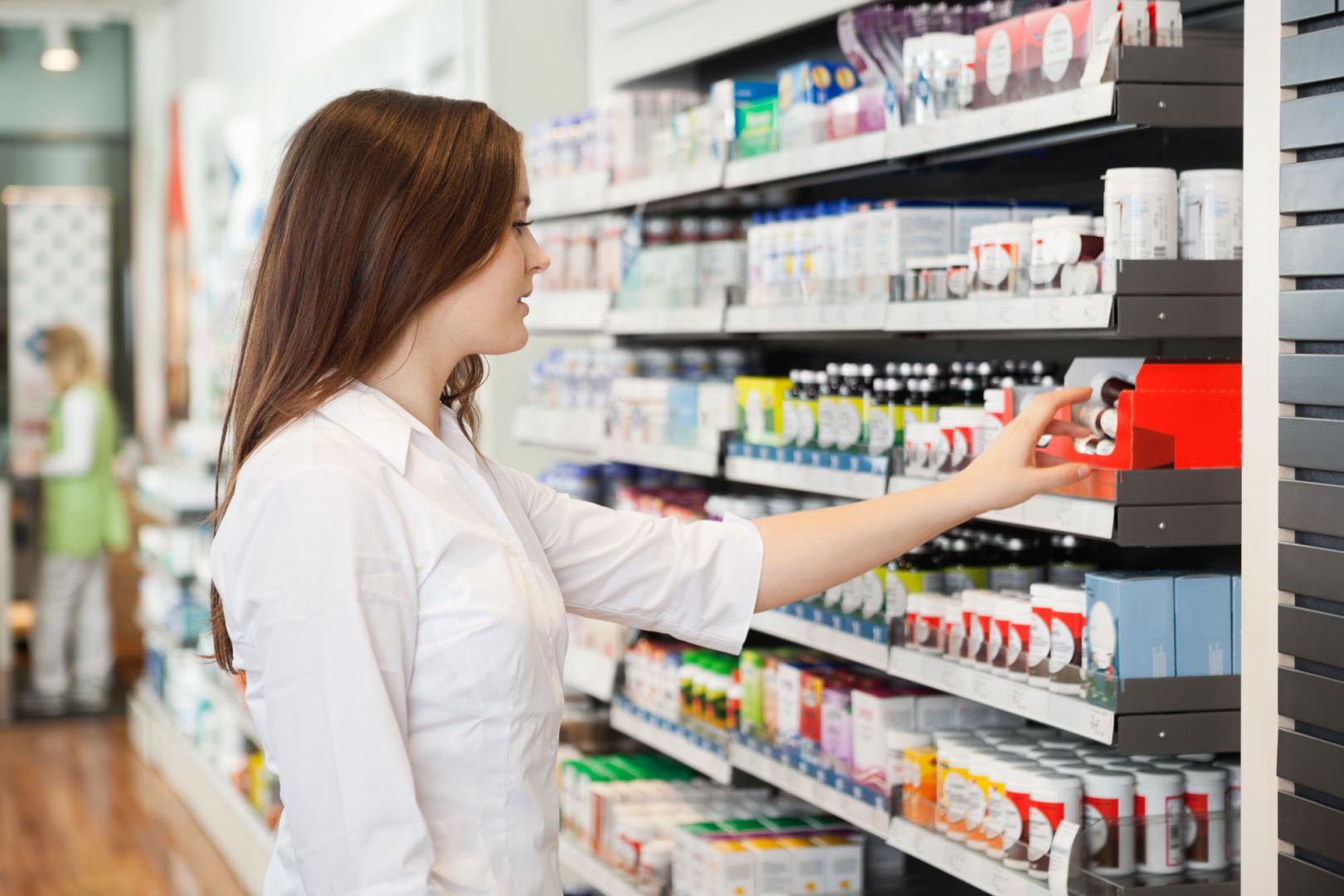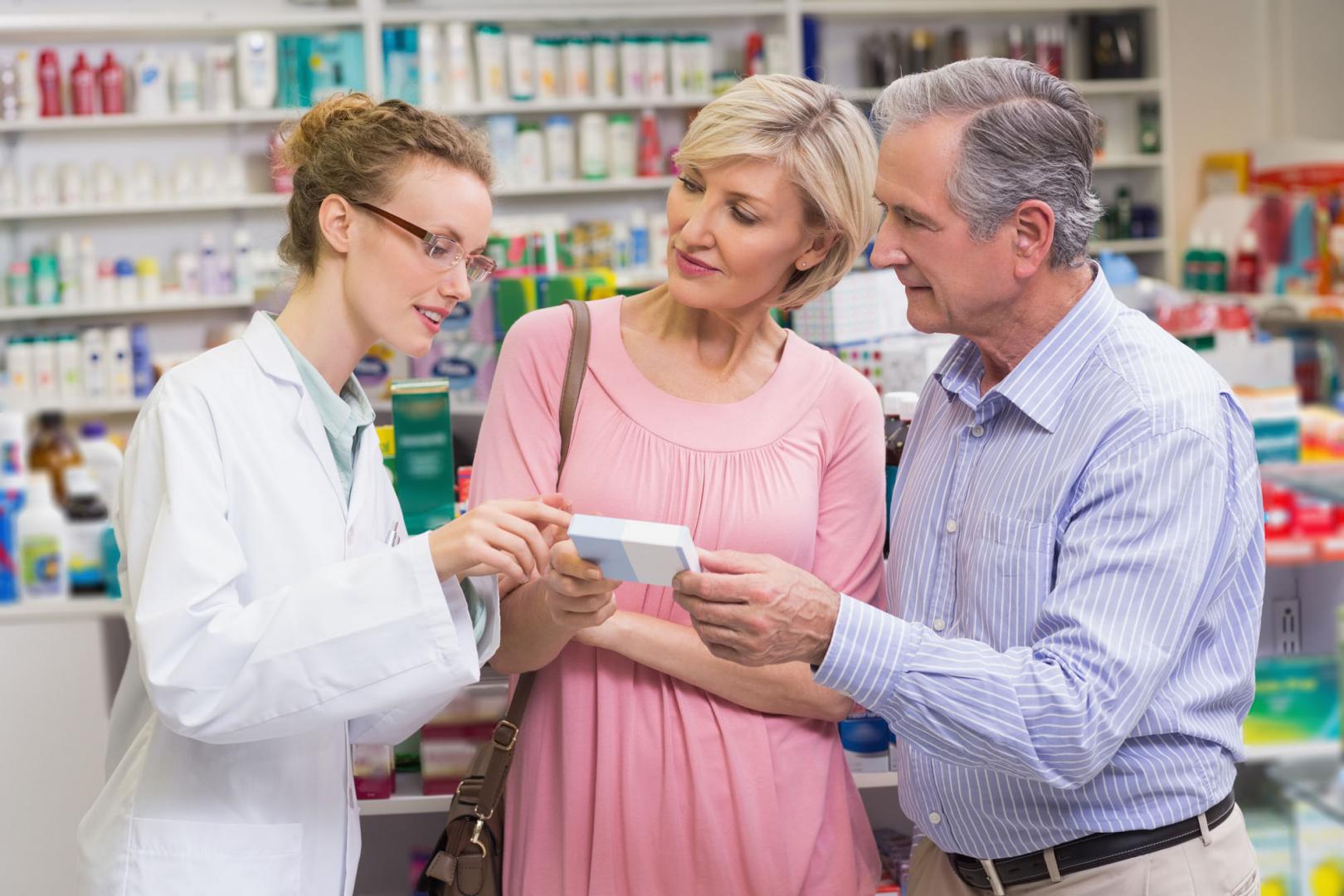 Customized and Friendly Service
Being an independent pharmacy in Toronto and not part of a big chain, MARGIS PHARMACY is able to offer customers one-on-one and personalized service. Our free parking and free delivery are additional reasons that keep clients coming back. We guarantee satisfaction!
Browse through the website or call us for details. It will be a pleasure to answer any and all of your questions.
One-on-one and personalized service
Why Choose Us?
Years of experience
Quality products
Professional advice
Affordable prices
Exceptional service
Free delivery
Free parking
Customer satisfaction guaranteed
We have the best solutions for your healthcare needs